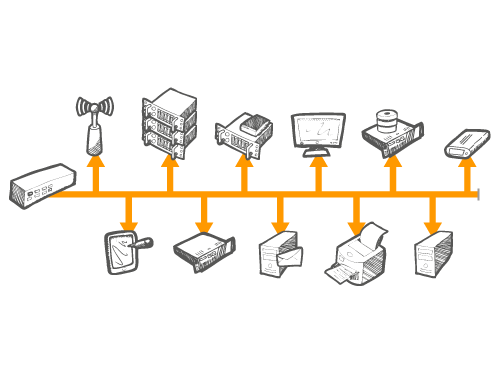 Are you a customer with high security demands or just need web terminal to simplify maintenance in your organization?
If you are big company, institution or government with big administration or with many remote offices which requires a lot of technical support and costs a lot of money, our product could be ideal solution. Even cloud based service we provide and recommend is most affordable, there are clients with specific demands requiring installation in their own infrastructure. For such cases we sell our system as an installation product on client internal infrastructure.
Please, feel free to send as any question you have and we shall see how we can help.